Our vision is to provide clients with individualized treatment, using skilled assessment and clinical reasoning techniques, implemented with evidence-based treatment strategies.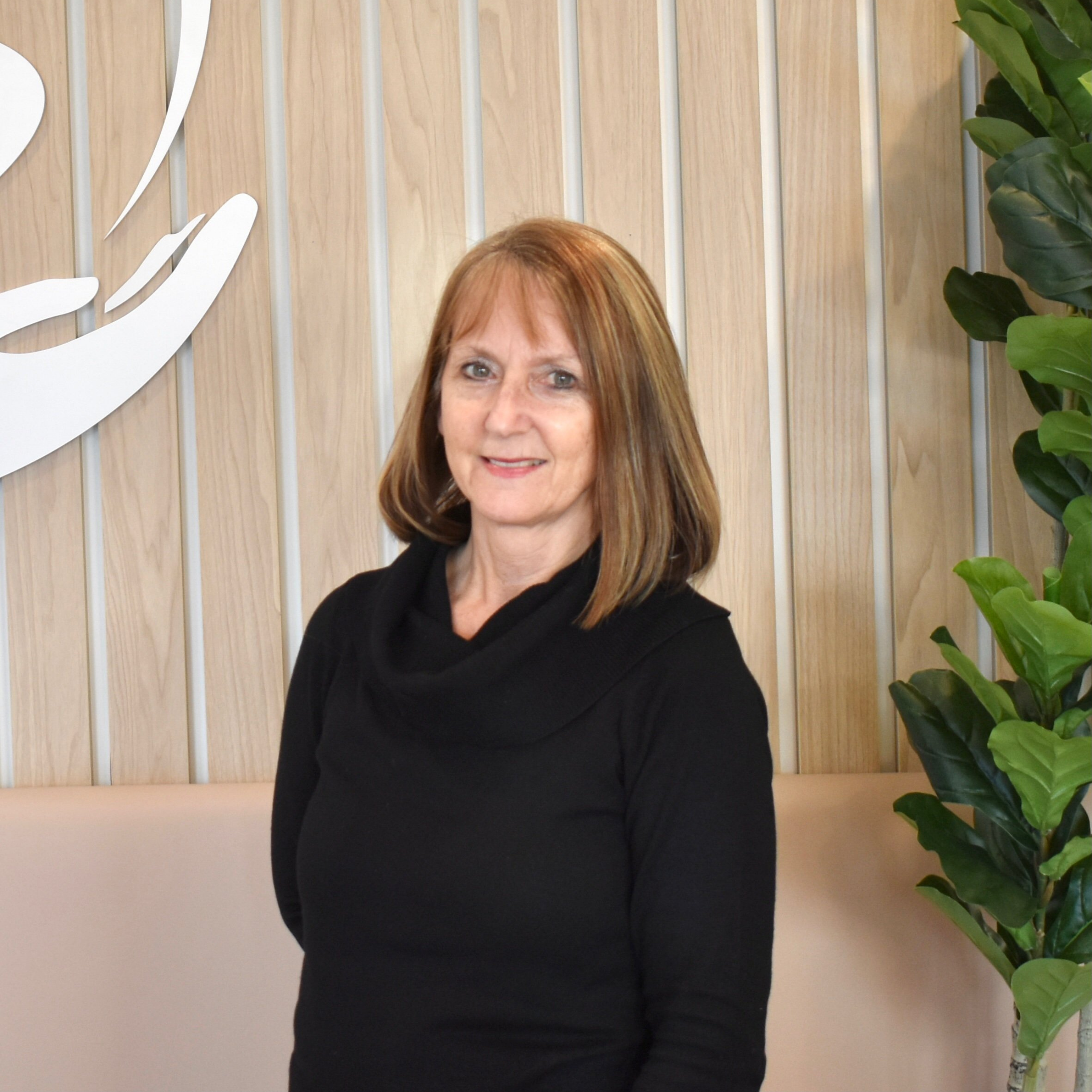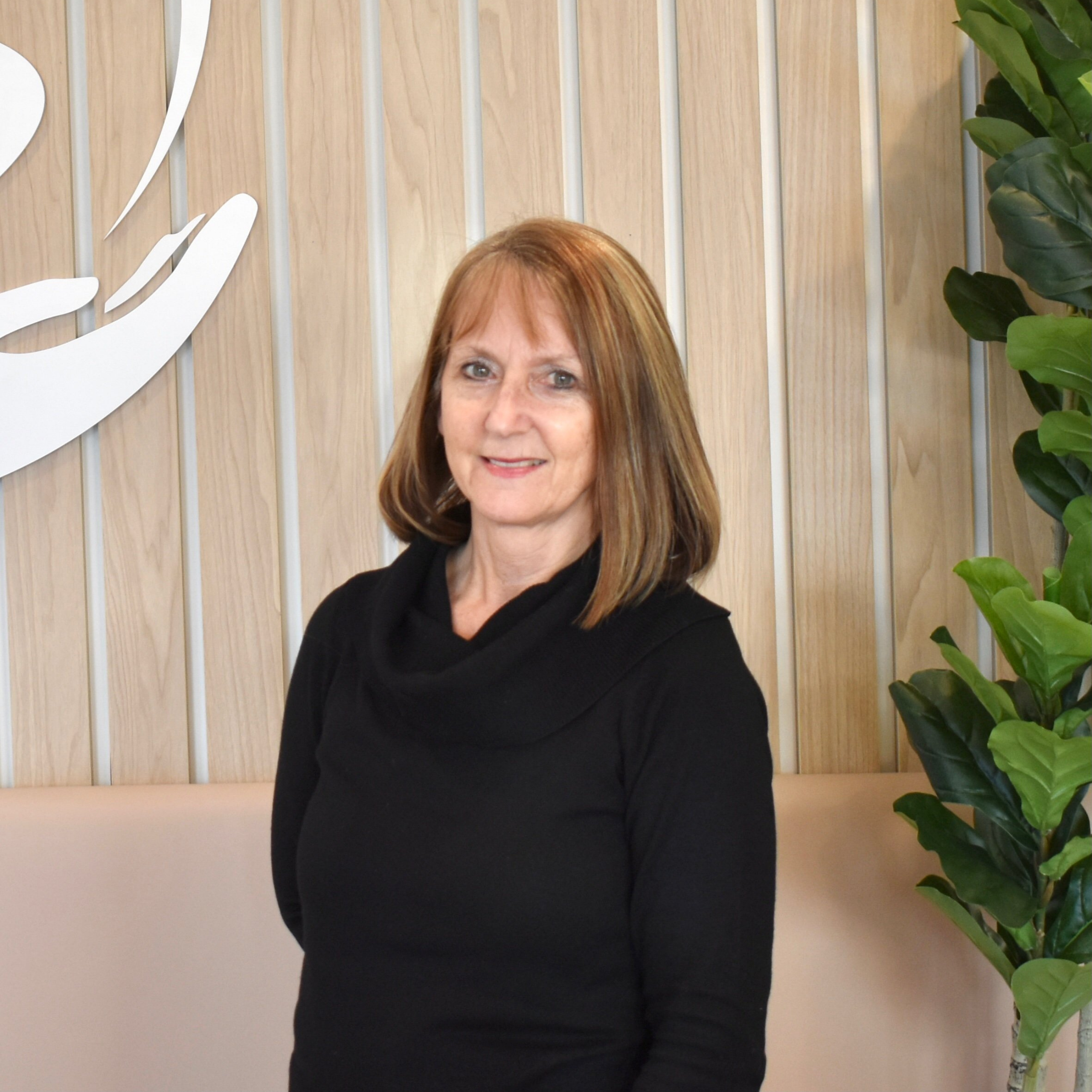 Michele Aldrich
Meet Michele Aldrich, she is the owner of the clinic and a physiotherapist. Michele grew up in Ontario and completed her BA in Physical Education and Bachelor of Science in Physical Therapy in 1983 in London Ontario. During her 37 years of practice, she has gained extensive experience and coursework in Sports Injuries, back Injuries and all musculoskeletal pathologies. She has reached a high level of recognition for successfully completing her Intermediate Orthopaedic Exams in Manipulative Physical Therapy. Further postgraduate training involves Vestibular Rehabilitation for the treatment of dizziness/balance disorders. She is a certified vestibular therapist. In her leisure time, Michele enjoys skiing, running and volleyball.
text
text
text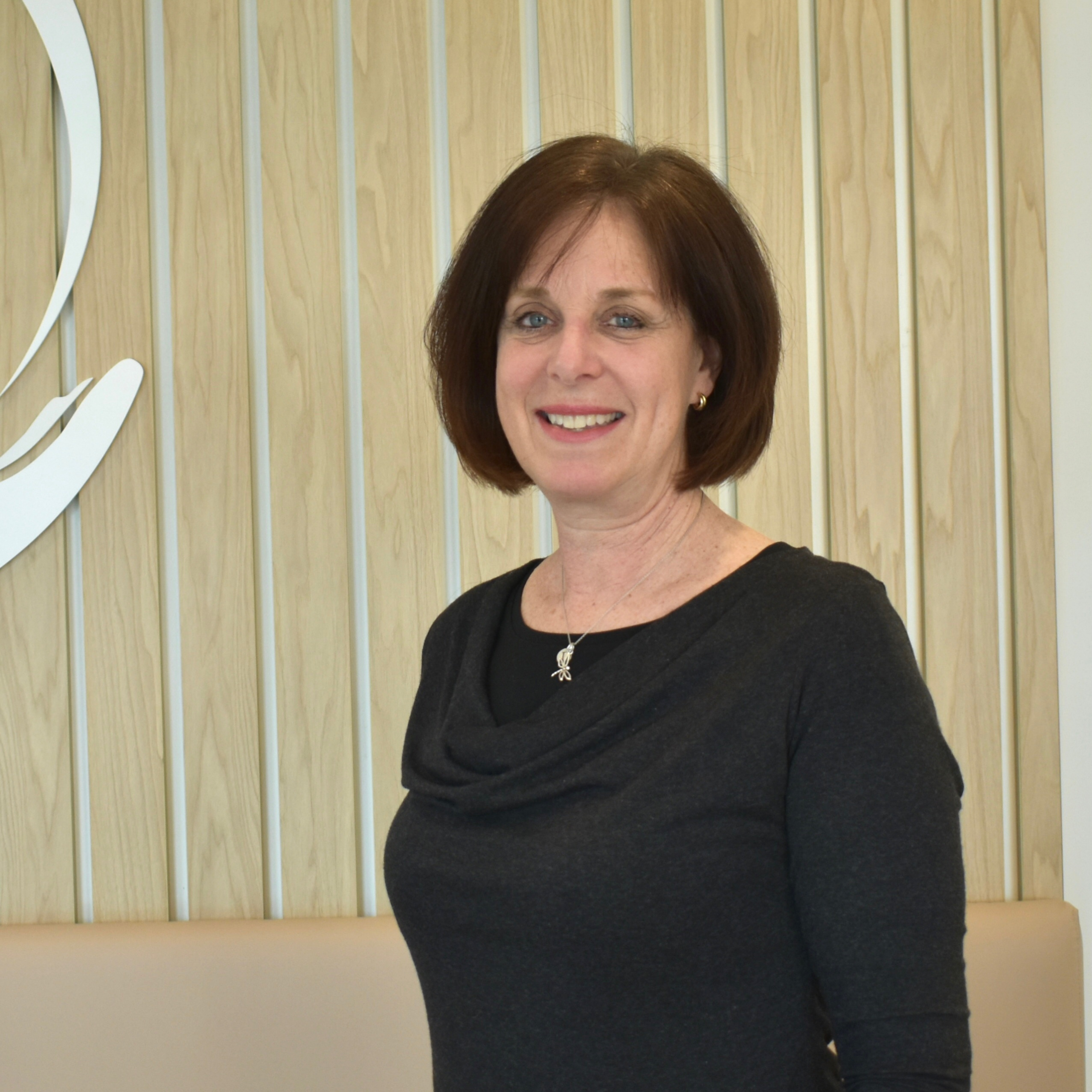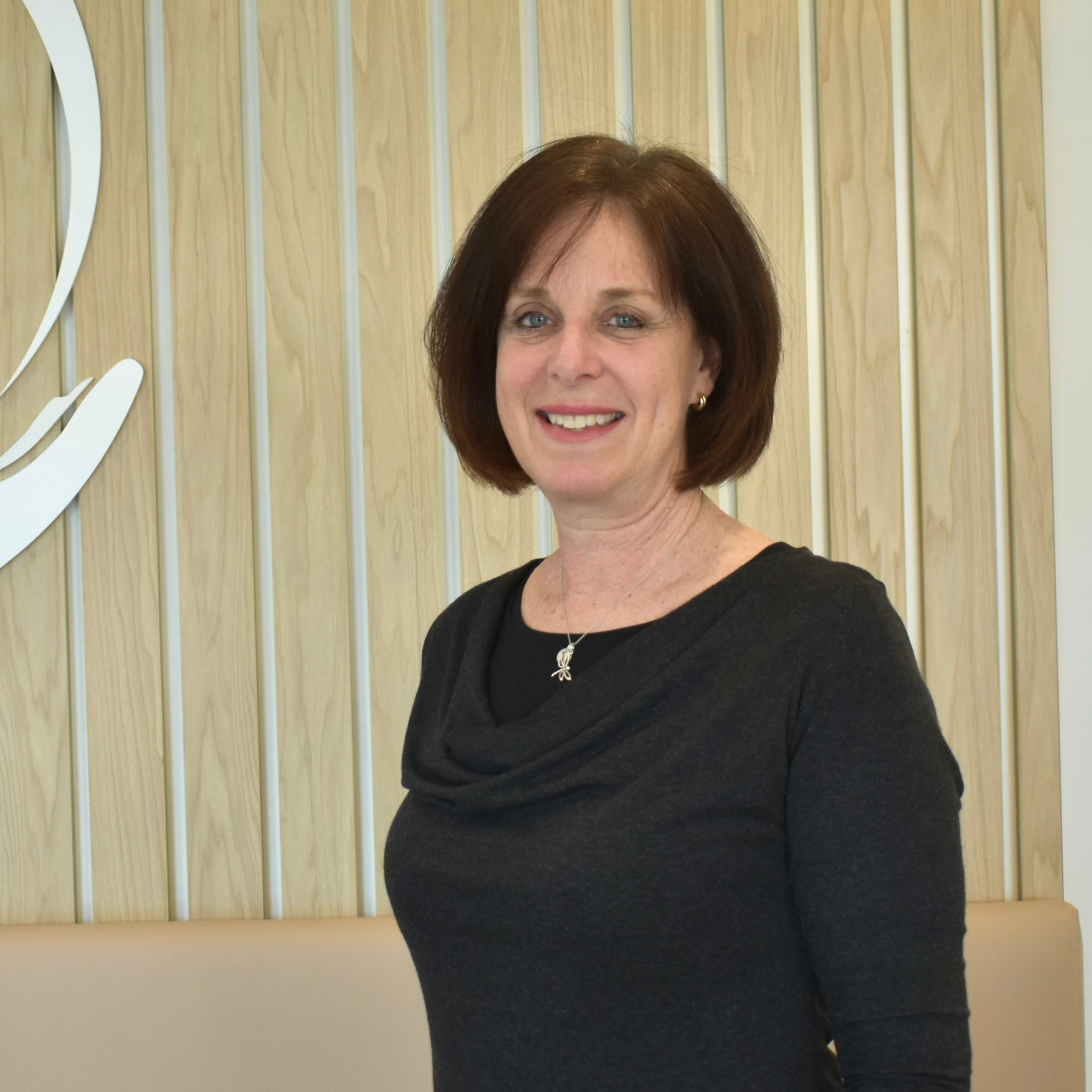 Lisa Rahn
Lisa graduated from the University of Toronto with a BSc in Physiotherapy. After moving to BC she spent 5 years working in the hospital prior to opening Eagle Ridge Physiotherapy Clinic with Michele in 1989. Lisa was on the Business Affairs Committee for the Physiotherapy Association of BC and spent 4 years as the ICBC Liaison. She is a member of SportsMed BC and was on the athlete injury screening team for Provincial Level Athletes. She has pursued on going education and excellence in sport injury management, post surgical rehabilitation and has a special interest in the complexities of rehabilitating shoulders. She passed the Level 3 Orthopaedic Exam and is a life long learner continuing to take courses to provide best evidence practice for each condition and person that walks through the door. Her goal is to get you healthy and active and help you to stay there. Lisa enjoys skiing, cycling and hiking.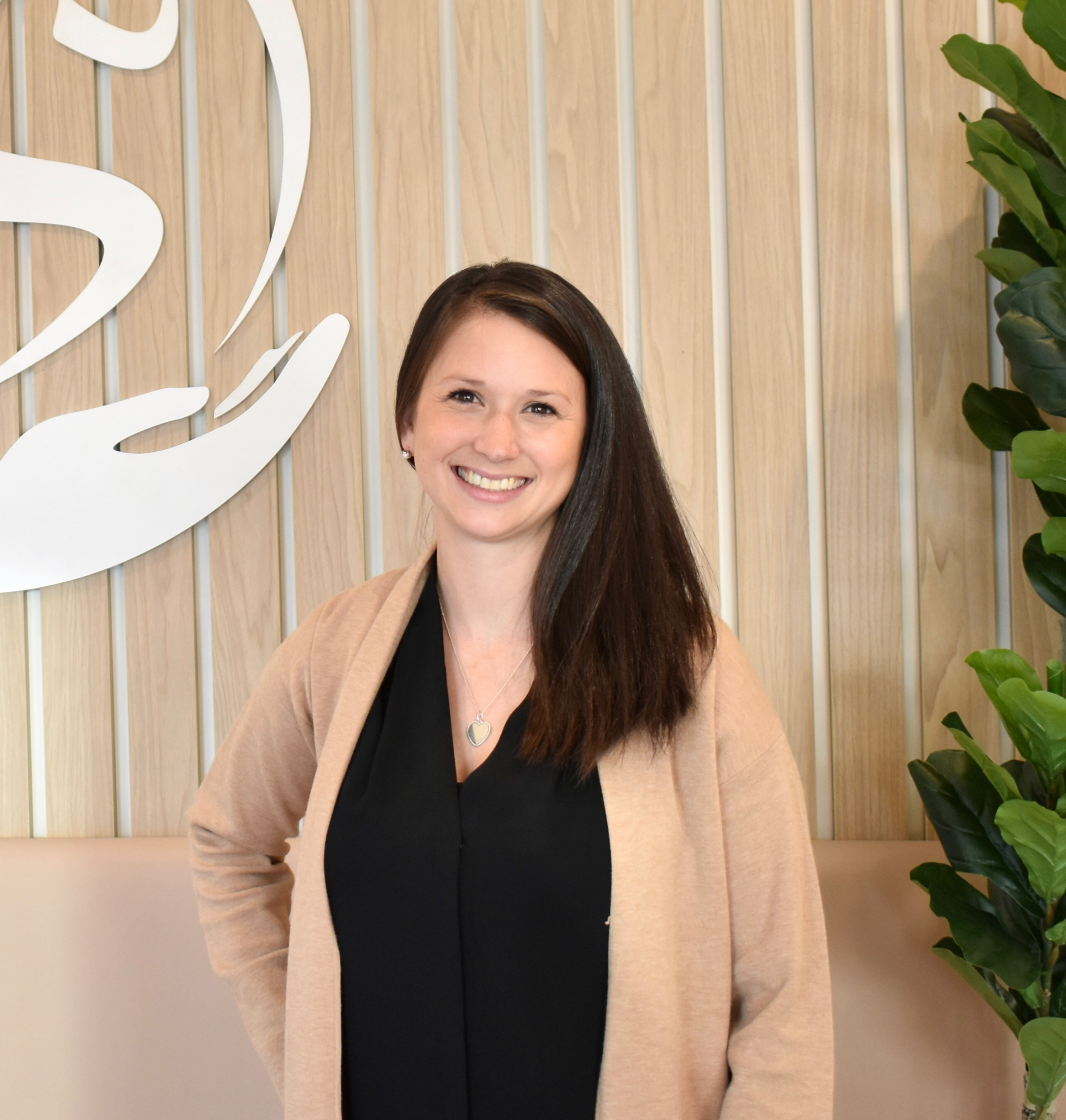 Kristin Bean
Kristin Bean graduated from the University of Alberta with a Masters of Science in Physiotherapy Degree. She has her undergraduate degree from Boise State University in Idaho. Kristin was on a scholarship for athletics in gymnastics. As an ex-gymnast, Kristin has had her fair share of orthopaedic injuries and has learned a lot through her own rehabilitation. She now specializes in working with athletes for sport specific injury prevention and management. In her leisure time, Kristin enjoys spending her time with her three young children, husband and family Doberman.  
text
text
text
text
text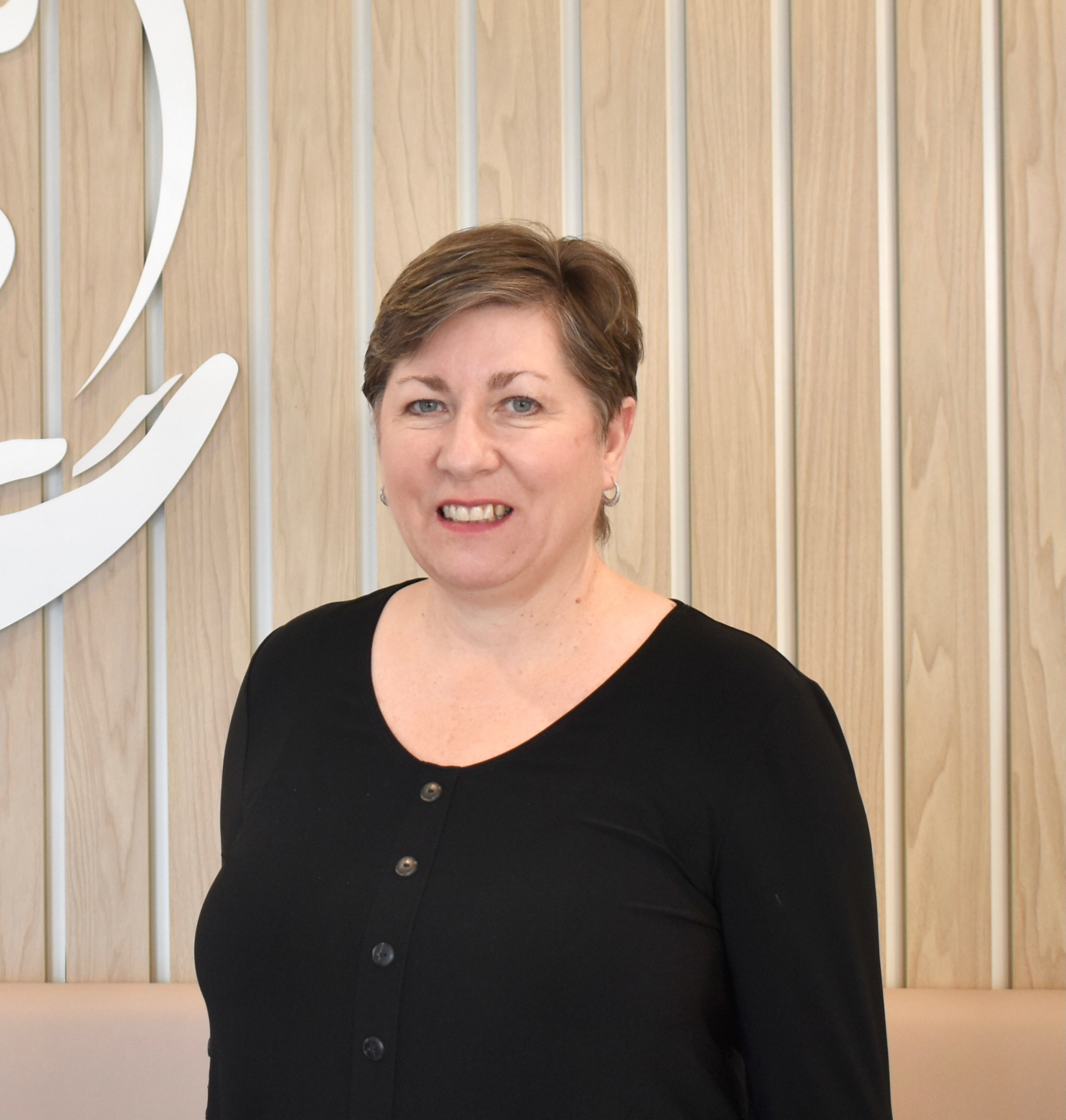 Brenda Shavchook
Meet Brenda Shavchook.  Brenda grew up in Alberta and completed her Bachelor of Science Degree in Physical Therapy at the University of Alberta. In the year 2000, she completed her Diploma in Advanced Manual and Manipulative Physiotherapy. Then in 2004, she completed the Gunn Intramuscular Stimulation Technique/dry needling and adds this to her practice too. Brenda has been practicing physiotherapy over the last 30 years treating joint replacements, numerous musculoskeletal and orthopedic conditions, and various sport related injuries too. Brenda treats people of all ages with either acute or chronic issues; with her rehabilitation emphasis on manuel therapy, core exercises, flexibility, general strengthening and patient education. After work, Brenda enjoys the outdoors, gardening, playing golf, doing yoga, reading and cooking.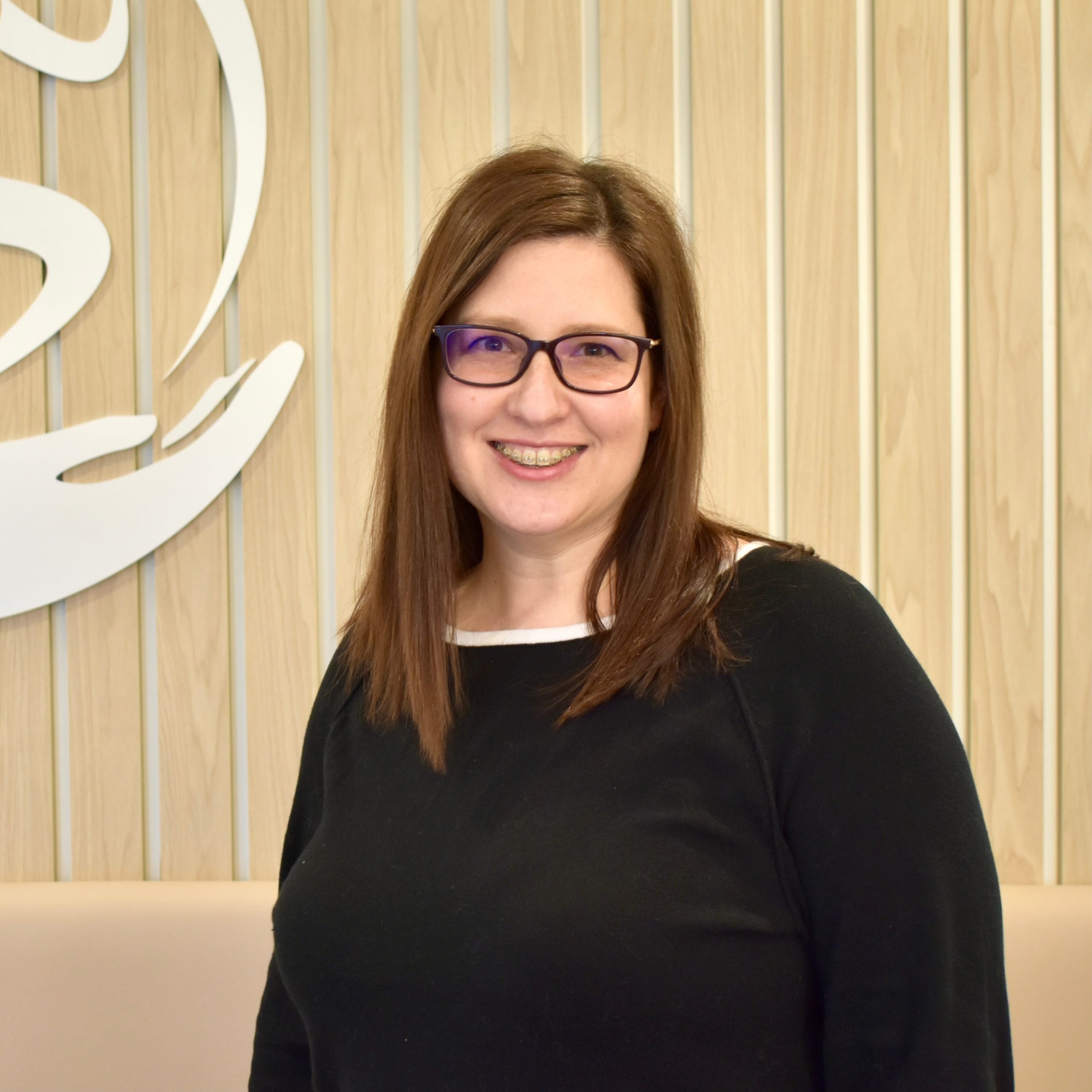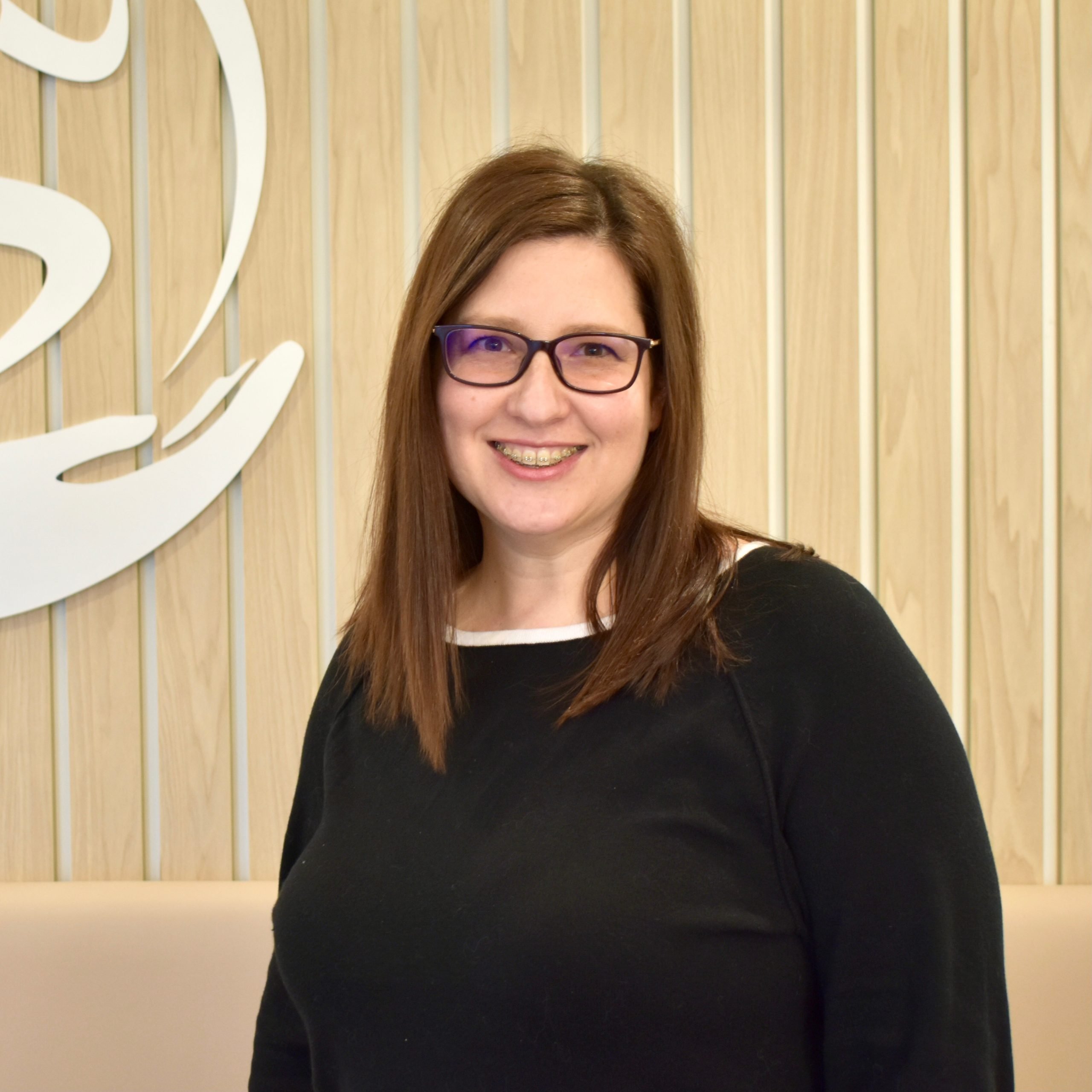 Cheryl Schatz
Cheryl Schatz graduated with honours in 1996 from the University of Alberta in Edmonton with a Bachelor of Science in Physical Therapy Degree.  As a student she had received many awards for academics, sports and music including the Moyna Parker Admissions Award to the U of A Physiotherapy Program (highest combined academic average and interview score).  Since graduating she has worked in various physiotherapy environments treating those with orthopaedic and neurological conditions as well as motor vehicle, work safe and sports injuries.

When Cheryl began practicing 25 years ago, she worked in Alberta seeing patients in a combined role of outpatient public practice, home care and long term care. Two years later she moved to BC and transitioned to private practice working first at a clinic in Langley and then at one in New Westminster. For the last 17 years she has remained in Coquitlam working at Eagle Ridge Aquatic Centre Physiotherapy.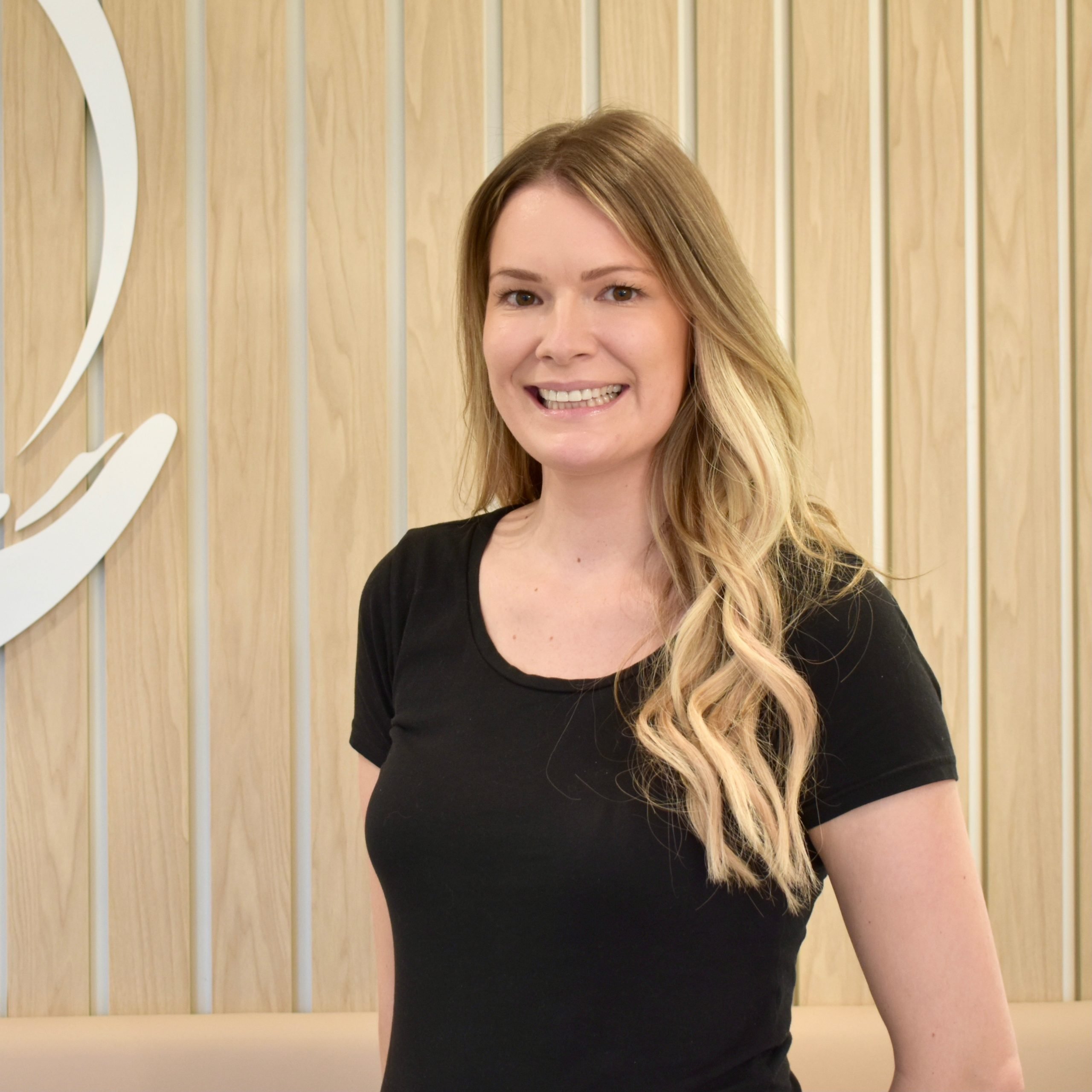 Ashley Nagle
Ashley Nagle graduated from the University of Toronto with a Masters of Science in Physiotherapy after completing her Bachelor of Science in Kinesiology at the University of Victoria. Her interest in sports led her to become one of the primary physiotherapists for a professional lacrosse team as well as several premier rugby teams. During her time at the University of Toronto, Ashley completed research examining injury prevention in youth sports and feels strongly about including injury prevention strategies in all of her treatments. Ashley's treatment focuses on using education, exercise prescription, manual therapy, and acupuncture/IMS. She also has specialized training in treating a variety of pelvic floor dysfunctions – including incontinence and pelvic pain. Ashley is enthusiastic about sharing her passion for health and wellness with all her patients. In her free time she enjoys being outdoors – either discovering beautiful new hikes in BC with her dog, paddle boarding, or playing volleyball. 
Kinesiologists/ Clinical Pilates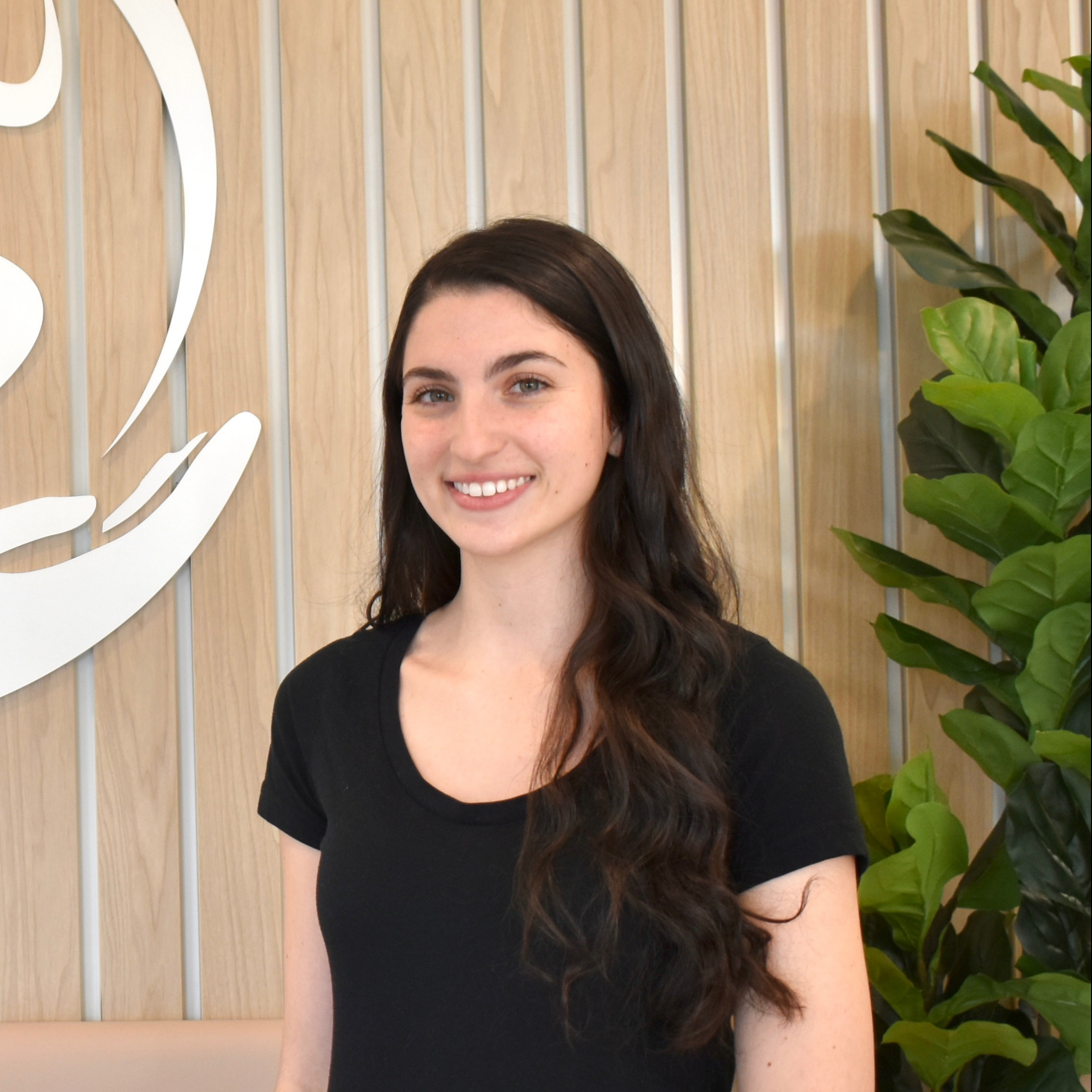 Nicole Lepore
Nicole, who is the clinic manager, graduated from Simon Fraser University with a Bachelor of Science Degree in Kinesiology, along with a certification in Health and Fitness. As a practicing Kinesiologist, she is a member in good standing with the British Columbia Association of Kinesiologists (BCAK).  
Nicole's background in sports throughout her life, especially soccer, has made her an advocate for promoting a healthy lifestyle and helping rehabilitate injury. She is passionate about ongoing skill development and active rehabilitation in order to enhance the success with all her clients.
In her spare time, Nicole enjoys engaging in various sports and activities such as playing soccer, running, kayaking, and hiking.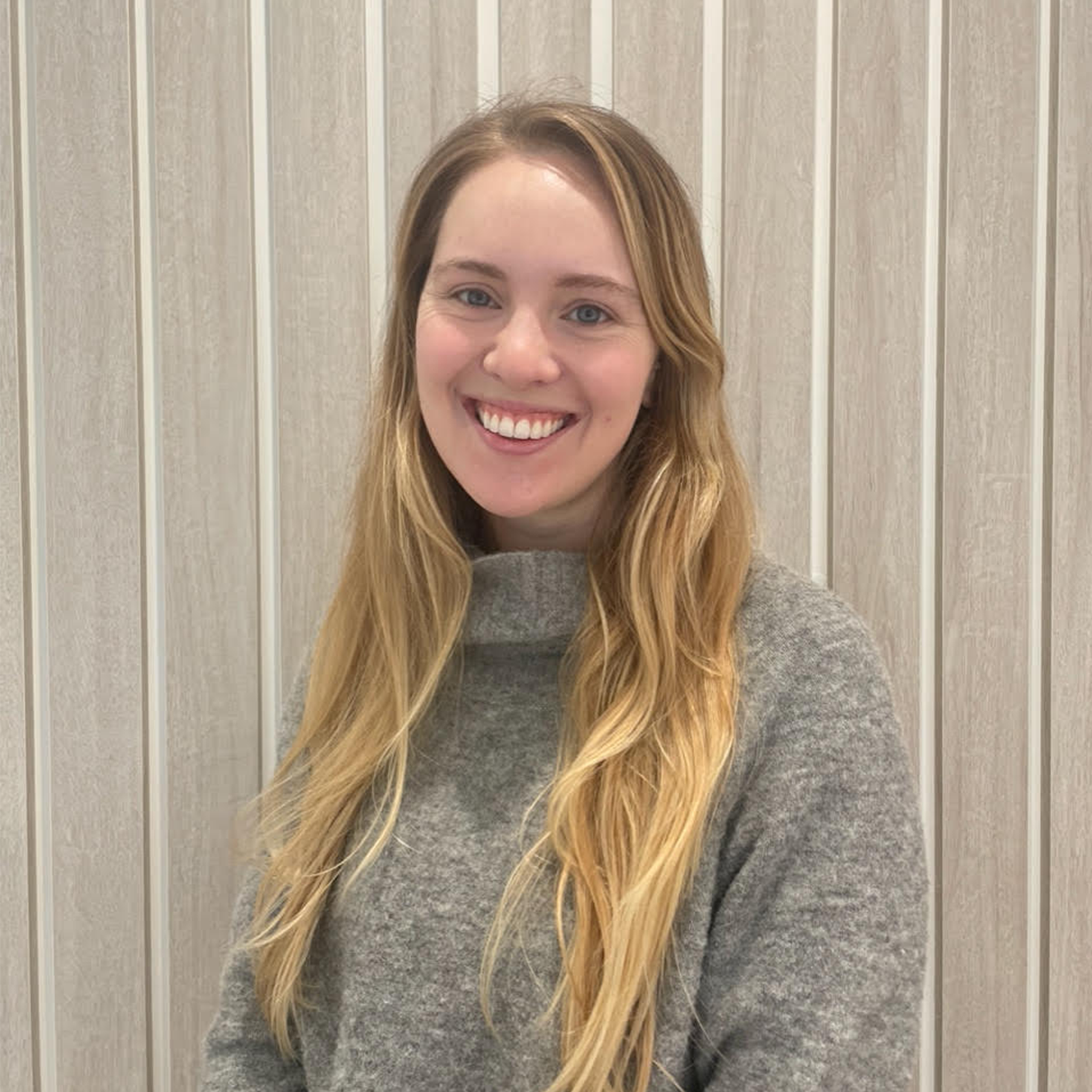 Morgan Mowatt
Morgan is a registered Kinesiologist and a practicing member of the British Columbia Association of Kinesiologists (BCAK). She is also a STOTTS Certified Pilates instructor with a passion for Pilates rehabilitation. Morgan graduated from the University of British Columbia Okanagan with a Bachelor in Human Kinetics concentrating in Clinical Exercise Physiology. Morgan grew up playing hockey and enjoys combining traditional gym exercises with the Pilates repertoire. Since graduating, she has been working with a wide variety of clients such as those with musculoskeletal injuries, car accidents (including ICBC), and chronic pain. She is passionate about helping others, improving quality of life and staying in motion! Outside of work Morgan loves mountain biking and enjoying the outdoors with her Cocker Spaniel Elsa.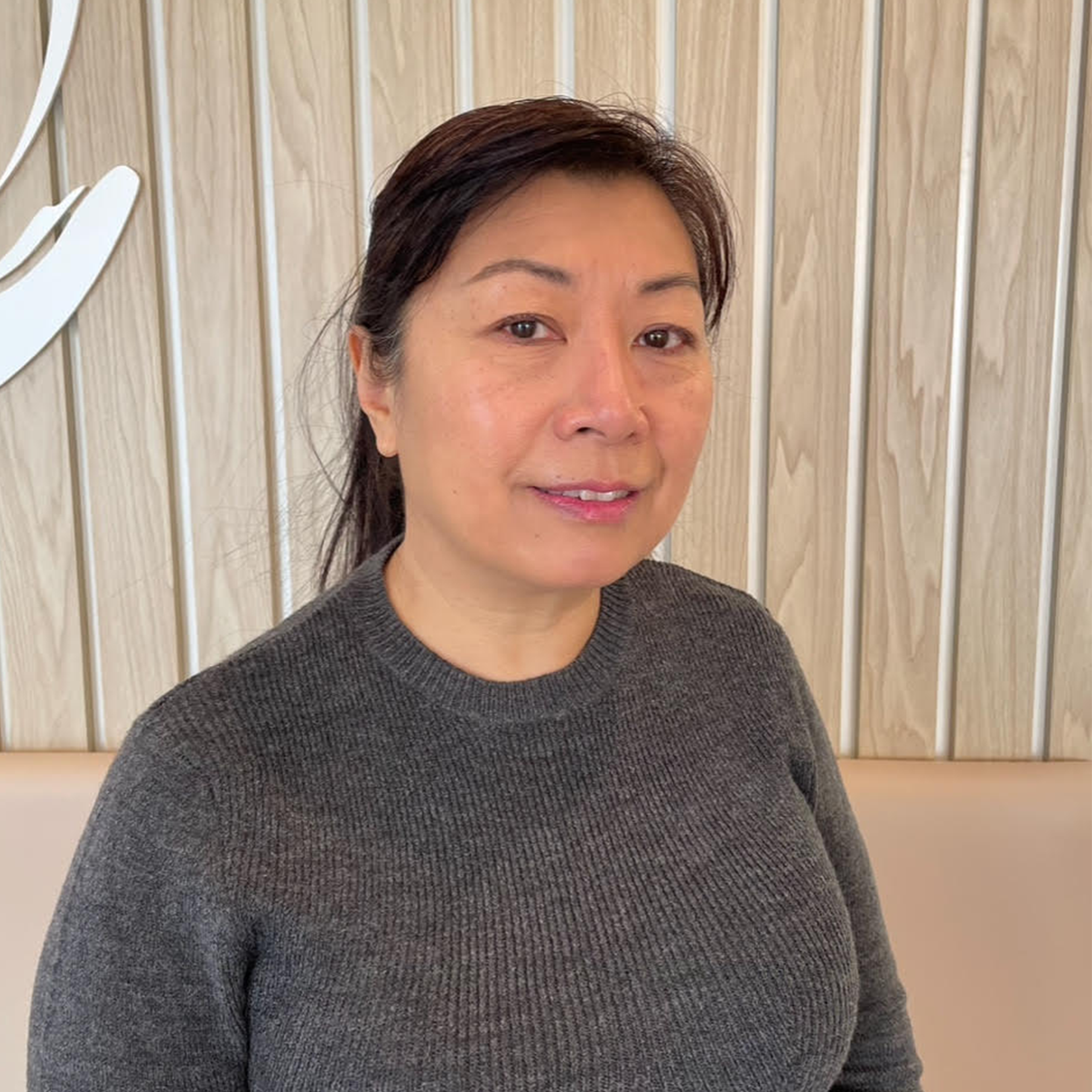 Anna Wong (RMT)
Anna Wong was born and raised in Vancouver. She has been living in the Tri-Cities since 1996. Prior to becoming a massage therapist, Anna trained and worked in optics: fitting eyewear and contact lenses. In 1990 and 1991, a major car accident and then a serious bike accident respectively, introduced Anna to chiropractic, physio and massage care. Many factors including the sale of the store she was managing and her own personal rehabilitation journey, inspired Anna to pursue Massage Therapy as a profession. Anna completed her training at the West Coast College of Massage Therapy in 1995. In 1997, she was able to partner with two other massage therapists to buy the South Burnaby Massage Therapy Clinic. Currently, Anna still works in Burnaby, but she is excited to join the team at Eagle Ridge Physiotherapy. The 10-minute commute from her home in Port Coquitlam will allow her to indulge in her hobbies and interests which includes puzzles, cooking and her two children.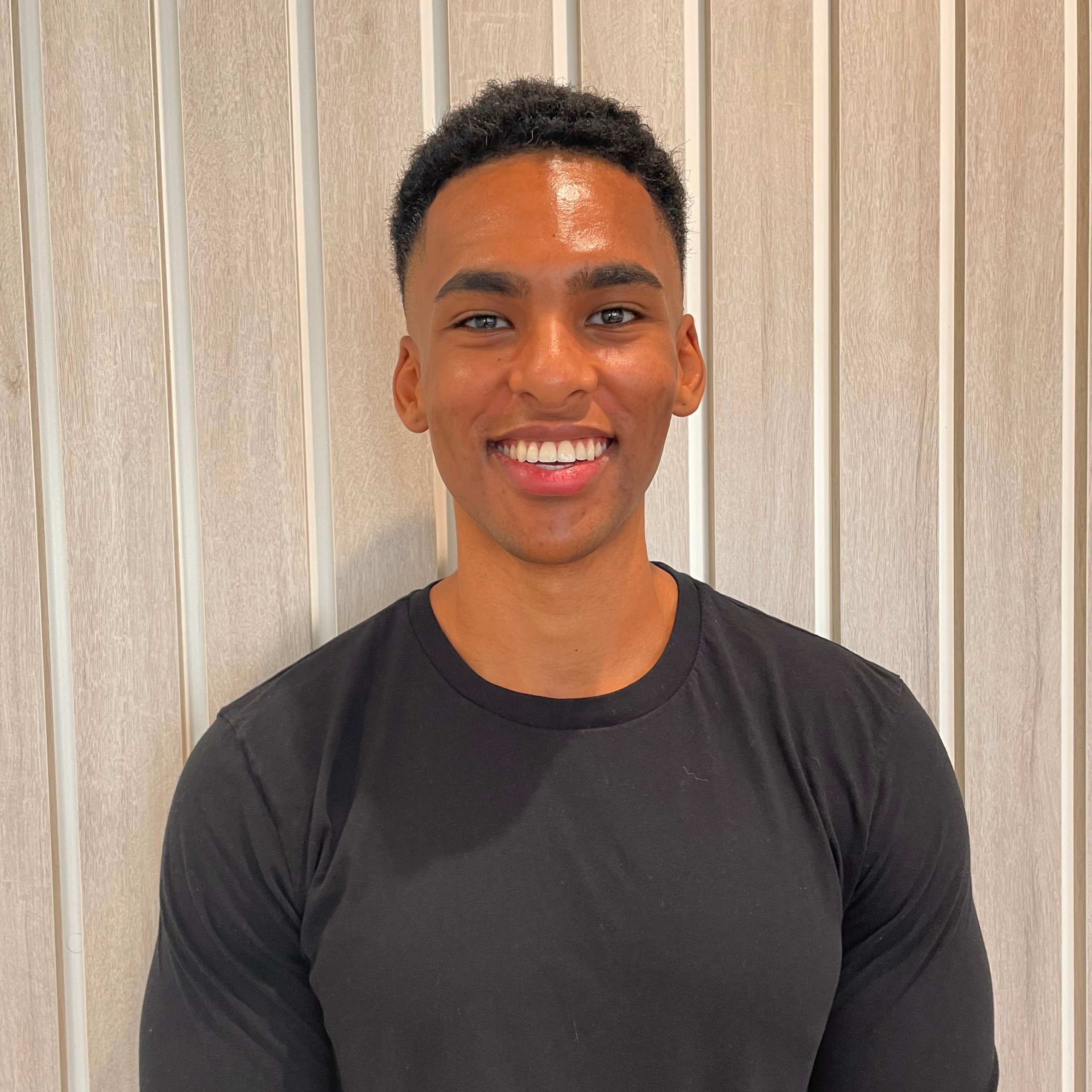 Paulos Tesfamichael (RMT)
Paulos graduated from Vancouver College of Massage Therapy in December 2020. He uses a variety of techniques including Trigger Point Therapy and Dynamic Active Release, in order to provide his patients with the best service he can provide.

His background in sports and weight lifting has been a key component in pursuing Massage Therapy. Having to deal with injuries himself, he is able to relate with others and suggest treatment plans that are well suited.

Paulos welcomes and looks forward to working with new clients from all backgrounds with various conditions.
Our Mission Is to Provide a Professional & Honest Approach to Therapy